Just An Ordinary Guy
Assalamualaikum and hello to everyone! My name is Arifin bin Said and people call me 'Ipin'. I was born in Segamat. Johor on September 18, 1999. I started my school life in 2006 at Sekolah Kebangsaan Temenggong Abdul Rahman, Segamat and studied there for 5 years. In the 6th year, my family and I had to move to Melaka and I took my UPSR examination at Sekolah Kebangsaan Tanjung Minyak. After finishing my primary school, I went to Sekolah Menengah Kebangsaan Tun Haji Abdul Malek, near my primary school. I studied there until the end. I took a year gap by doing work at multiple places such as hotels, caterings and grocery stores before I decided to further my studies. At last, I got offered by Universiti Teknologi MARA or UiTM to continue my study in Diploma in Information Management. Even though it was not my first choice, but, I had to take this one time opportunity since i have failed in previous interview to be one of the UiTM community. Few months later, I was officially a university student. I realized that my responsibilities as the only son in my family has became tough. For their sake, I tried to follow the flow of all the syllabus in this course and tried to understand the contents. Since I stated that I am the only son in the family, here is a bit information about my family. I have 3 elder sisters. My both mother and father are from Melaka. My father was a police officer and retired a year ago, while my mother is a housewife. I have a niece and 3 nephews from my first two sisters. Since I was a kid, I really loved arts. I drew anything when I thought of something. My uncle is a great artist and he is my inspiration. My father bought me sketchbook and I used that as my 'paperwork' instead of wall. My passion about art has became bigger and bigger. I learned multiples of techniques of art from the Internet and practiced it everyday until I became satisfied and dare to show my artwork to public. I used to draw on the paper. But now, digital drawing is my choice because it is easy to share with anyone.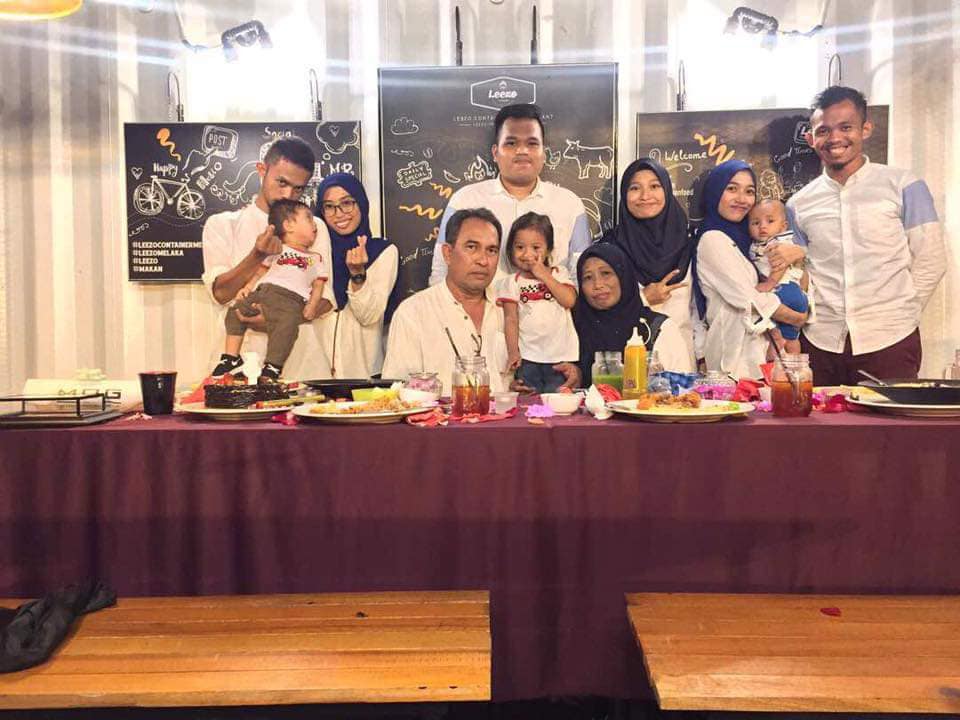 As I mentioned, I have been interested in painting and coloring since I was little. I am thankful that my interest is strongly supported by my family and relatives. Several times I also entered the drawing and coloring competition at the school level. However, I realize that there are more people who are more talented than I am. All I have to do is to continue this momentum and show my abilities. The saddest thing in my life was when I got an offer to continue my studies at university in my field of interest, art. however, destiny has determined when I was not selected and failed in the interview session. I realize that every incident must have its wisdom. I take on quite a bit of responsibility as I am the only son in the family. So, my parents' expectations were definitely huge to see me continue my studies at a higher level. After that failure, I got an offer to continue my studies in a field I did not know the basics of. So I accepted the offer for the sake of my family.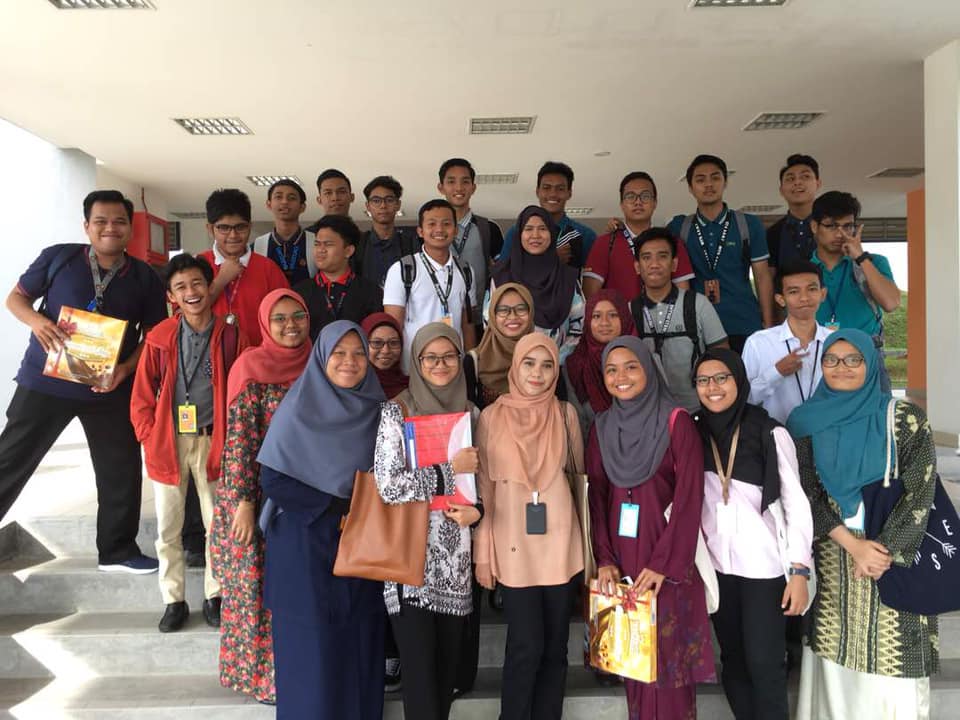 The first time I set foot in the university world, the various feelings felt. fun, nervous, sad. I can also feel the same way about other students. All my life, I have not lived away from my family for a long time. Fortunately, UiTM Rembau is not far from my hometown. I realized that I needed to be independent to succeed in academics and life. I am thankful that I am surrounded by good and positive people. They were really kind and always got each other back. Life at university is truly unique and fun. Every day I learn new things and this course that I am not interested in is already starting to change my perception. It is quite fun to learn and practice. With the help of friends, I feel unlikely I can be at this level. Parental support gave me the motivation to continue facing the coming day and finish this study.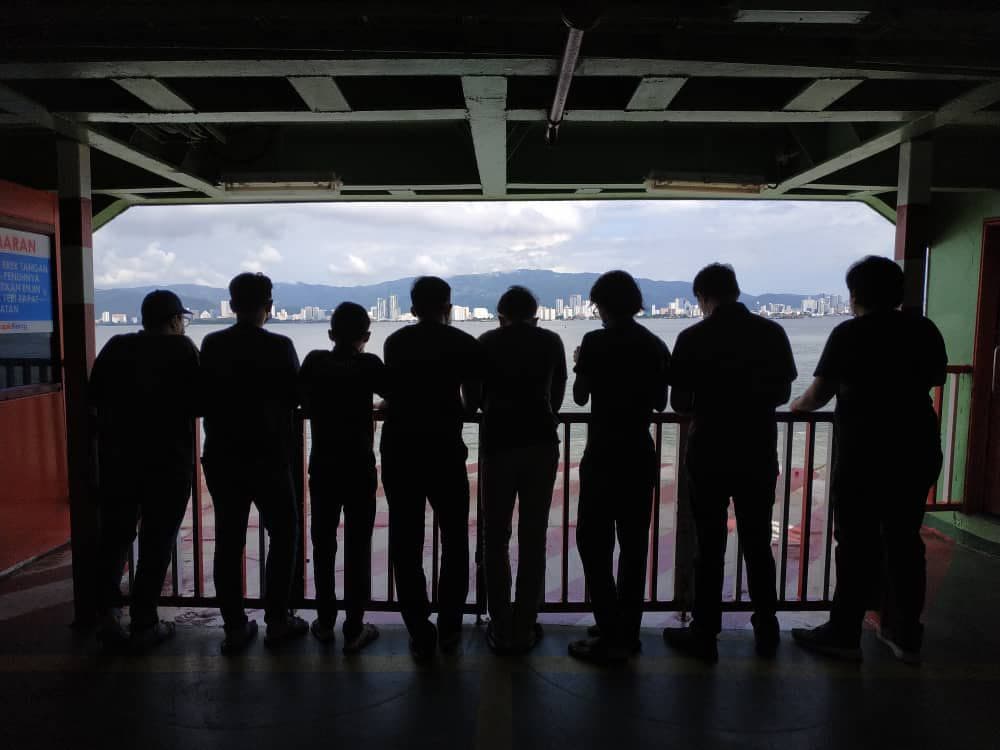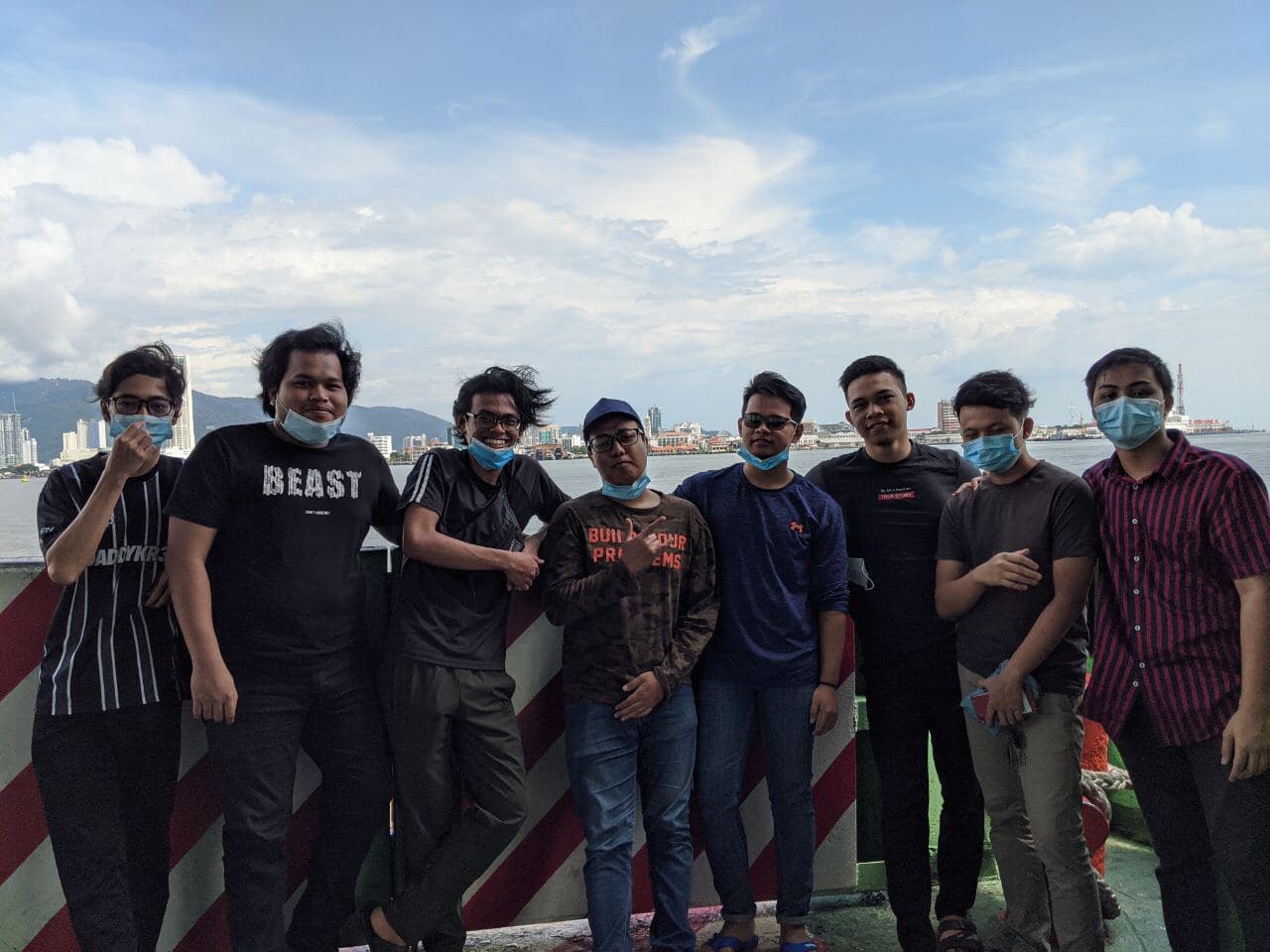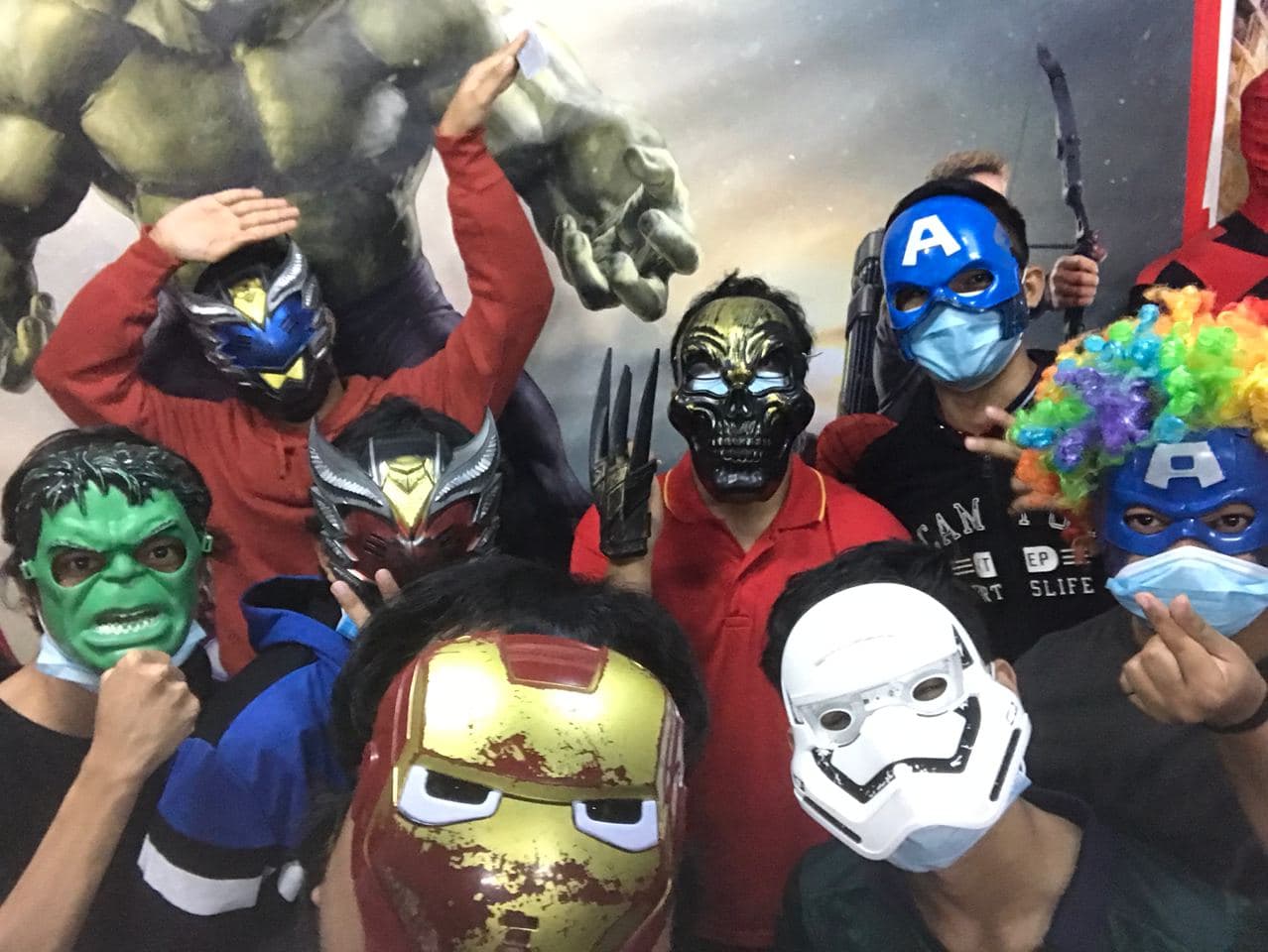 Traveling with friends is fun. Who would have thought, a group of university students travel to a destination that is really far from home. However, those are unforgettable memories. We went with a thorough plan and did a study a month in advance. With the permission of our respective families, we started our 4 day 3 night journey to Penang. Moves late at night and arrives at dawn. I drove from Melaka and stopped at Kuala Lumpur and Selangor to pick up other friends and continue on to Penang. Rest is very important and we are thankful that all the journey was very smooth and there were no problems at all. Upon arrival in Penang, we rested at the homestay for a long time because we were tired in the car for 8 hours. The first day, we were nowhere and just in the homestay to get enough rest. On the second day, we started the expedition to explore Penang. We visit tourist hotspots such as Padang Kota Lama, Penang Hill, museums, and shopping complexes. Apart from that, we also tried some viral eateries in Penang and felt very satisfied. Everyone likes it, there must be grief. My friend's car was damaged and he was very worried at the time. The cost of repairing the car had affected his travel budget and we, as his friends, decided to raise funds to help him pay for the cost. In conclusion, traveling with friends is fun and satisfying. All memories are shared, laughter and sadness. Thank God, we arrived safely at our respective homes and we really missed the joyful long journey.